ADVOCATING FOR THE SPORT OF AIRSOFT IN WESTERN AUSTRALIA
We are a not-for-profit, community group advocating for the legal acceptance of the sport of Airsoft in Western Australia.
GET THE LATEST NEWS DELIVERED TO YOU – SUBSCRIBE!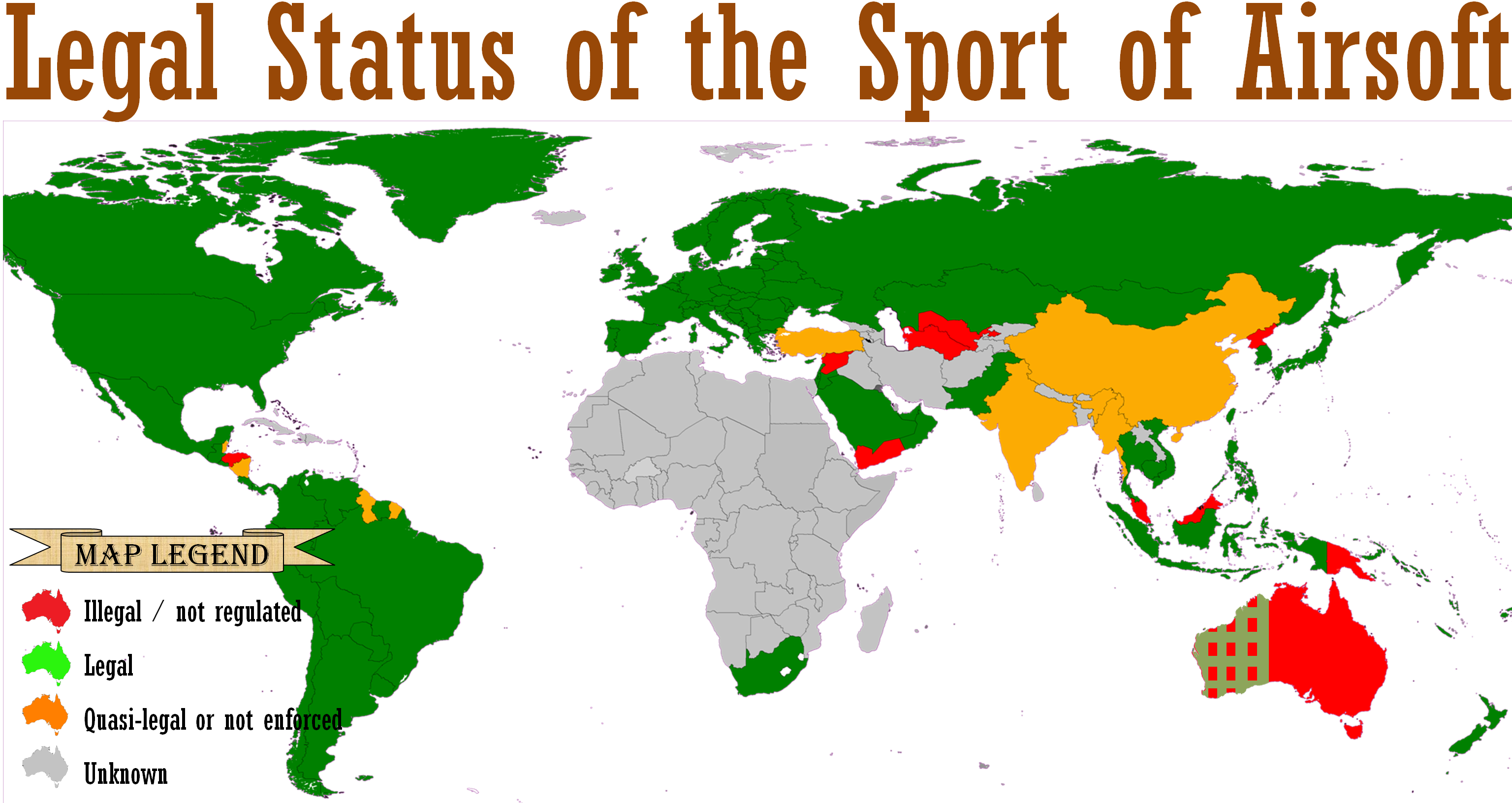 Our Objectives
Public education and promotion of the sport of Airsoft as a safer, cheaper and more convenient alternative to paintball and practical shooting;
Advocate for the legal acceptance of Airsoft as a competitive sport in Western Australia;
Development and enforcement of rules for regulating the sport of Airsoft for safety, competitiveness and enjoyment purposes.
The Club has no associations with firearm owner groups, firearm lobbyists or their supporters, nor expresses any opinions of their activities.