ADVOCATING FOR AND REPRESENTING TAGSOFT SPORTS (GELSOFT & AIRSOFT) IN WESTERN AUSTRALIA
We are a not-for-profit Incorporated Association, established in 2017, advocating for and representing TagSoft Sports (Gelsoft and Airsoft) in Western Australia.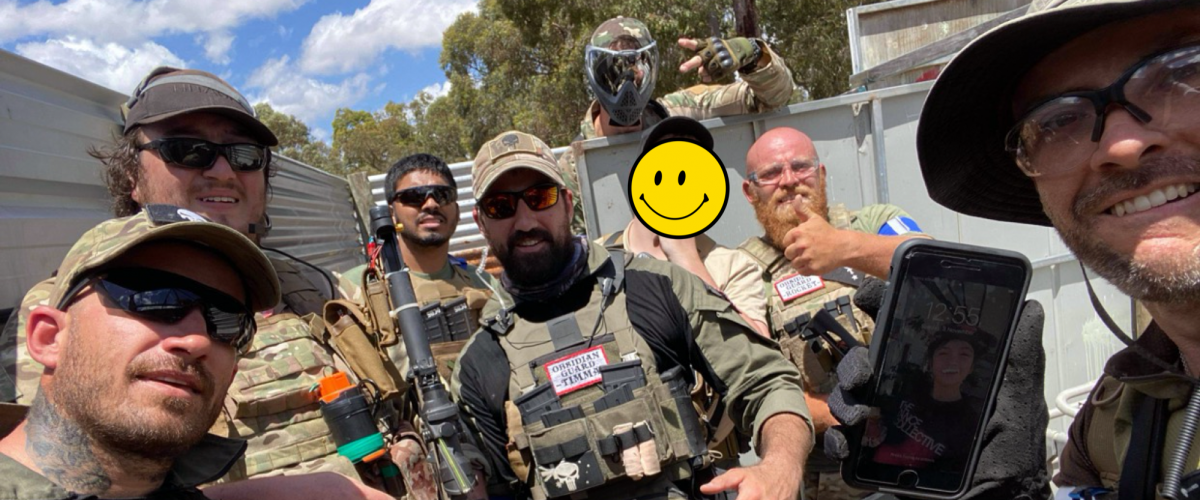 GET THE LATEST NEWS DELIVERED TO YOU – SUBSCRIBE!
The Club was established in 2017 in accordance with the Associations Incorporation Act 2015 with the primary objective of lobbying for the sport of Airsoft. Since then the Club has taken a more holistic, inclusive approach to advocate and represent all TagSoft sport (I.e. Gelsoft / Gel Ball and Airsoft).
To advocate for TagSoft sports (Gelsoft and Airsoft) as competitive sports in Western Australia;
To ensure public education, promotion and advancement of Tagsoft sports;
To represent the TagSoft sports community and industry in dealings with the Government for safeguarding and advancing TagSoft sports;
To bring together sport participants, game organizers, retailers and field owners for the cumulative and individual benefit;
To provide an avenue for club members to demonstrate lawful excuse / genuine reason for possessing TagSoft sports equipment;
To provide rules for regulating TagSoft sports for safety, competitiveness and enjoyment purposes.